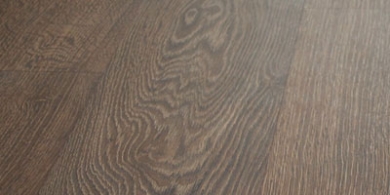 We WORK with the number one firms.
We know very well the difference between quality and price and, therefore, have a huge assortment of laminated flooring.
 
With over 20 years of experience, we know very well what we sell.
We have a wide range of products exposure and a huge variety of laminated floors and outstanding offers at the store with sharp prices.
We detail some of the firms:
Quick-Step.
Expert Click.
Disfloor Top.
Tarkett woodstock.
Tarkett woodstock Plank.
Tarkett Revelation.
 
We are official dealer of QUICK STEP
Special offers
 
Product
Net price m2
Quick Step Largo 9.5mm grosor (support free of charge).
43,49'ā¨
Quick Step Majestic 9.5mm grosor (Hydroseal) (support free of charge).
47,32'ā¨
Tarima Quick-step Impressive 8mm espesor (Hydroseal).
34,47'ā¨
Tarima Quick-step Impressive Ultra 12mm espesor (Hydroseal).
44,76'ā¨
Quick Step Signature 9mm grosor (Hydroseal) (support free of charge).
46,06'ā¨
Tarima Quick-step Classic 8mm espesor (Hydroseal).
25,55'ā¨
Tarima Quick-step Creo 7mm espesor.
18,87'ā¨
Tarima Quick-step Eligna/Eligna wide 8mm espesor (Hydroseal).
31,91'ā¨
 
More Offers
 
Taxes included stock and products available in our store.