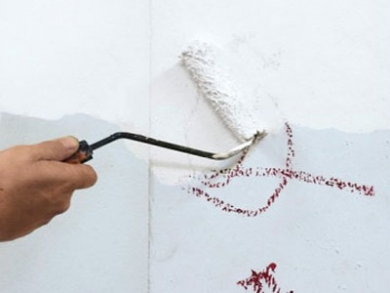 Huge assortment of special paints
We offer a wide range of special paints to the highest standards. A special solution for any particular problem you may have.
 
We quote some of them:
Europlas mildew.
Europlas monolayer.
Carzuh moisture.
Painting slates.
Mold Disinfectant.
Water top- spots ( spots insulating soot, grease, oil, nicotine .. )
Top-spots thixotropic.
Ecological.
Etc...