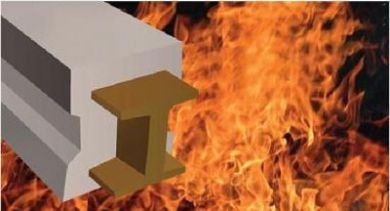 Time delaying the action of fire
In J.Bandera, we cover all painting needs, both for new projects new to rehabilitation projects work.
 
The intumescent coatings have the ability to create an insulating layer around the lining elements that is protected by it. They are mainly applied to various structural elements to protect them from the heat of a fire and prolong the time available for the escape of persons.