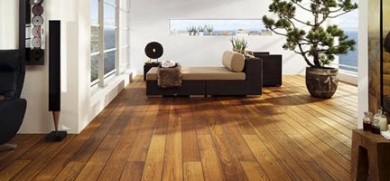 The best option in natural woods.
For the highest quality demanding, we have the best offers in natural wood flooring in the area.
 
We have a large assortment of different woods, without forgetting the newest BAMBOO.
Ask for more information and we will explain all the advantages offered by the solid bamboo.
We quote some of the brands that have:
DISWOOD
DISWOOD TOP
LM FLOORING
SOLIDFLOOR
TOP BAMBU BY MOSSO